Exploring our biological imperative for safety: Attachment theory and Polyvagal theory
Polyvagal Theory proposes that the evolution of the mammalian autonomic nervous system provides the neurophysiological substrates for the emotional experiences of social behaviour.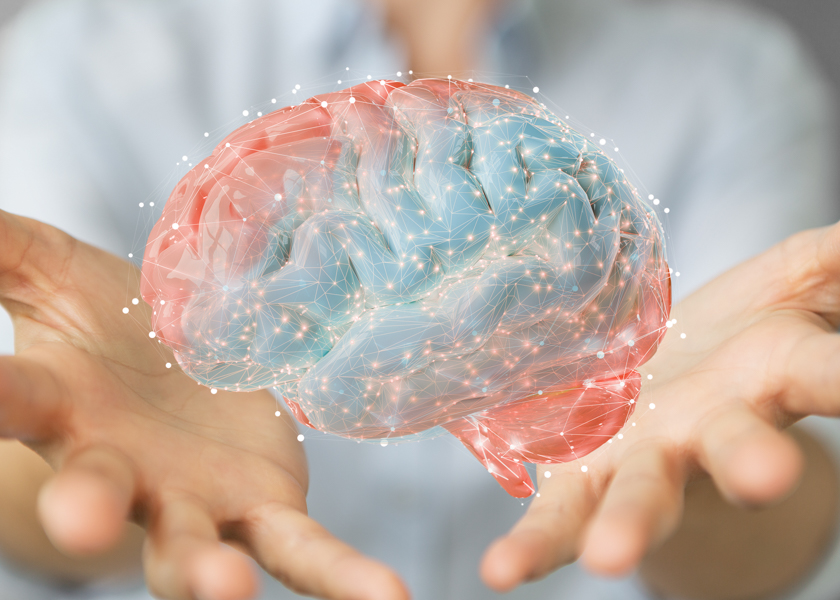 Social connectedness evolved as the primary biological imperative for mammals in their pursuit of survival.
The Polyvagal Theory links the evolution of the autonomic nervous system to affective experience, emotional expression, facial gestures, vocal communication, and contingent social behaviour, underlying attachment. Polyvagal Theory proposes a biological basis for social behaviour and an intervention strategy to enhance positive social behaviour.
HPCSA Awards 3 CEUs
This talk will be available 30 days from registration.
Dr Shona Fraser completed her PhD in Neuropsychology and she currently works on the Wits Academic Hospital circuit and is a member of staff at Tara Hospital.