The Impact of Emigration on Families: A South African Perspective
Emigration from one's country of birth is a life-changing event that requires an uprooting from all that is familiar as well as the loss of significant relationships.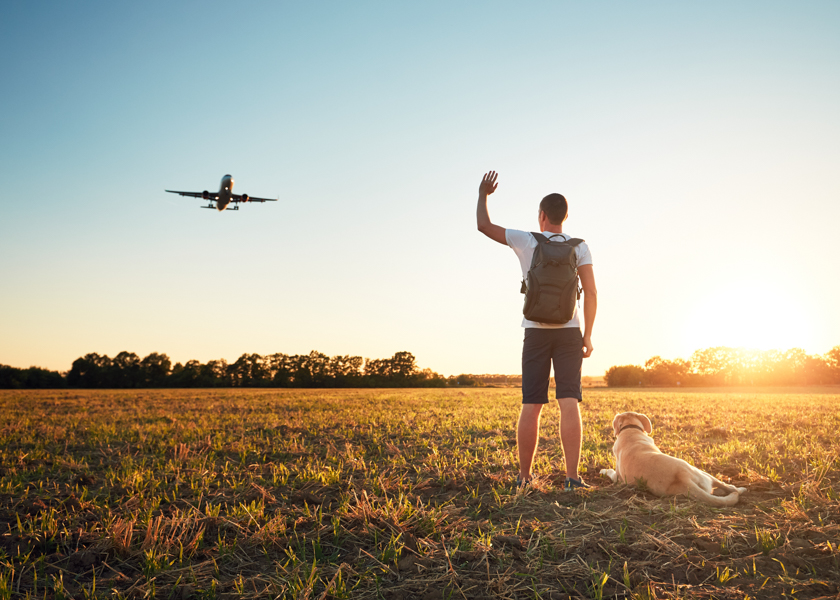 This transition is often a great source of stress as one moves from the predictable contexts of one's daily life such as family, work, and social contexts into a new and unfamiliar world. For many it may herald a new beginning and exciting new opportunities; for others, it may resonate with loss and mourning for things and people left behind.
Generally, it may end up being an ambiguous experience containing both loss and a sense of hope. In this talk, Maria Mercer will look at the process of emigration and its psychological impact on families.
HPCSA Awards 3 CEUs
This talk will be available 30 days from registration.
Speaker: Maria Marchetti-Mercer (Clinical Psychologist)
Maria Marchetti-Mercer is a clinical psychologist and Professor of Psychology at the University of the Witwatersrand in Johannesburg. Her most current area of research is the impact of emigration on South African families.
She has published widely in this area and has presented her research at a number of conferences both nationally and internationally. She is a fellow of the Oxford Symposium of School-based Family Counselling and in 2008 she received an award for outstanding international contributions to School-Based Family Counselling.
She also has a part-time private practice focusing on assisting people and families whose lives have been impacted by migration.